Emergency Fire Blanket
$24.97
$199.97
Save $175.00
Detail Product
Fire blankets are non-flammable safety items that can fight temperatures up to 900 °F (482 °C). They smother small fires by not allowing any oxygen in to fuel the flames.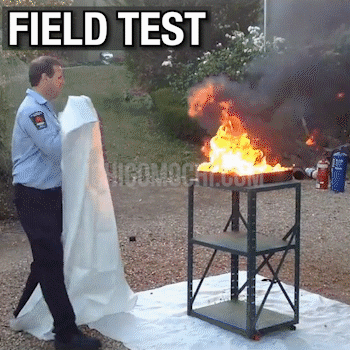 Easier to use than a fire extinguisher, perfect for personal protection and putting out small fires.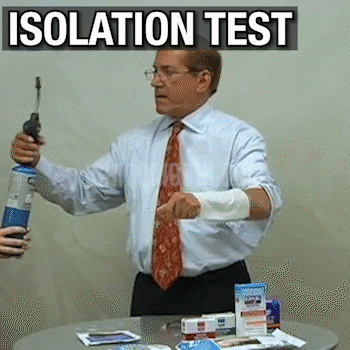 FEATURES
Effective in putting out fire if one's body is caught on fire, or can be used as a body shield when evacuating near areas exposed to flames.
Drape the fire blanket over the fire without throwing it or fanning the flames can ensures the fire will be out instantly.
Ideal for everyday people who aren't equipped to operate a fire extinguisher.
Folded bag, perfect for hanging on the wall for easy storage and easy access.
One of the most important household items to have in store, just in case of emergency.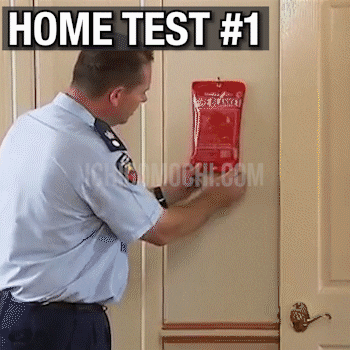 SPECIFICATIONS
Size: 1x1m, 1.2x1.2m, 1.8x1.2m, 1.5x1.5m
PACKAGE INCLUDES
1x Emergency Fire Blanket