Elegant Scarf Buckle Ring
$10.97
$25.97
Save $15.00
Detail Product
If scarves are the perfect finishing touches for outfits, then scarf rings are the perfect finishing touch for scarves. Stay elegant and fashionable with this scarf buckle ring.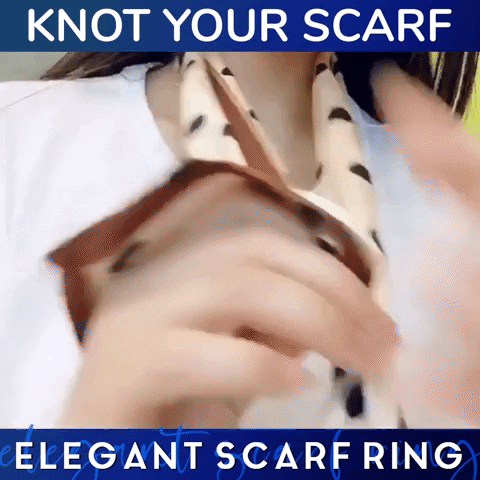 Wonderfully colourful, our delightful scarf clip will enhance any scarf it adorns. Bring your whole outfit together in one dazzling, elegant focal point, perfect for adding a little extra glamour to your day-to-day looks.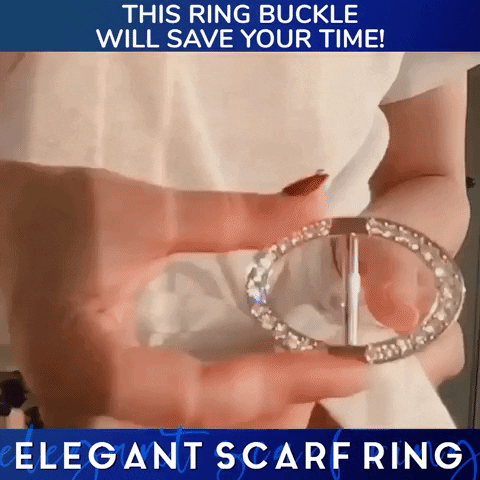 Alongside the absolute elegance, functionality is also present. Fasten your scarf or even shirt bottom through the ring, keep them in place and style. Slip in through in anyway you wish and the ring will bring the security and charm.
Simple, graceful and useful. Rhinestone covered for a hint of sparkle to finish up your outfit.
Safe. Made from 925 Silver, rust-resistant.
SPECIFICATIONS
Style: Circle (Silver, Gold, Pink, Sapphire Blue,) / Flower (Silver, Gold, Sapphire Blue, Light Blue, Gold on Gold) / Oval (Silver, Gold, Emerald Green)
PACKAGE INCLUDES
1x Elegant Scarf Buckle Ring