Effortless Grinder Disc
$18.97
$37.97
Save $19.00
Detail Product
No more cumbersome woodworking with Effortless Grinder Disc! It is flanked by two steel plates, providing a secure grip. Also it is easy to cut, carve, remove and sculpt wood, plastics, ice and hard rubber with their speed and manoeuvrability.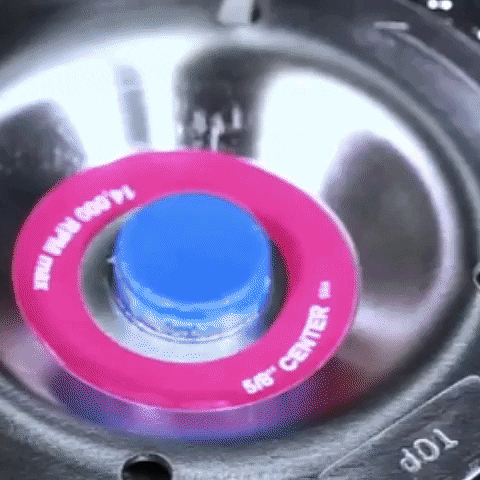 Regardless of grain or knots the blade cuts through the material with ease to the user. Chains can be either be sharpened using a chain saw file or replaced as need be. It provides a smooth "finished" surface which is great for minimal sanding afterwards; curved work, such as the inside of bowls; fast waste removal.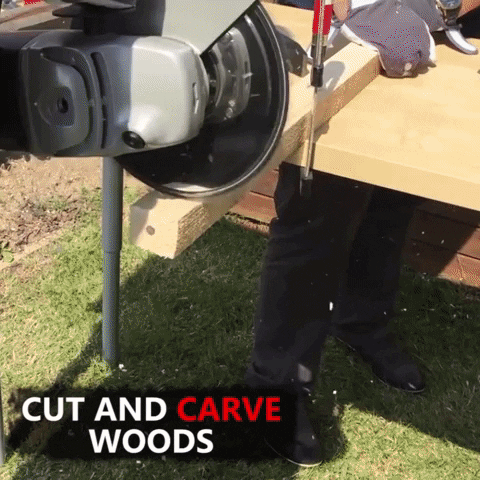 Features
Rapidly Removes Material with ease

Suitable for use on Metal, Plastic, Wood, Ice and Hard Rubber
Great way to get rid of Paint, Rust and Varnish

Fits Any Kind of grinders

Made with High Quality Steel
SPECIFICATIONS
Length 102mm - 125mm

Fits 4"(100mm) -5"(127mm) angle grinders perfectly

Size: 4" / 5"
PACKAGE INCLUDES
1 X Effortless Grinder Disc