Draw with Light Creative Pad
$17.97
$39.99
Save $22.02
Detail Product
Unleash your child's inner artist! This pad attracts light and traps them on for 15 minutes before fading. Unlimited creations of drawings and writing.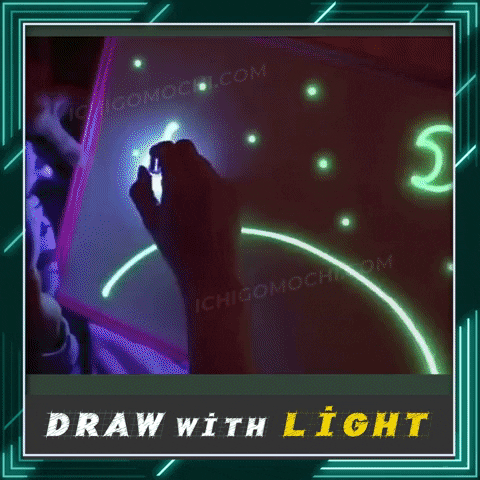 Comes with a board with alphabet and numbers cutout to aid in learning and developing your child's writing skills.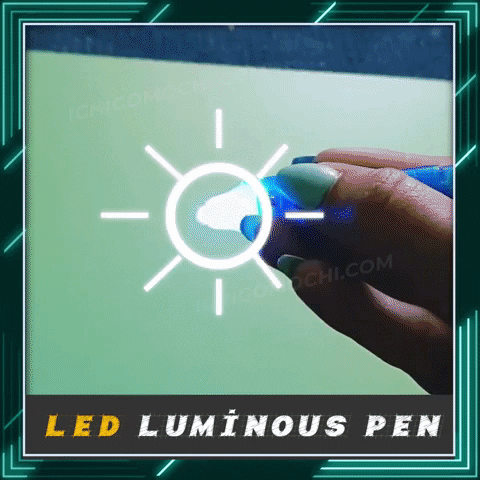 FEATURES
No ink, no refill needed. Words and lines appear automatically and disappear within 15 minutes.
Save your walls and furniture from getting makeover with your children's art. Eco-friendly and unlimited usage.
Help children demonstrate their creative potential without limitation, rather, with glowy colorful lines.
Comes with cardboard cut out with alphabet and number to help children practise.
SPECIFICATIONS
Size: A3, A4, A5
Color: Yellow, Blue
PACKAGE INCLUDES
1x Draw with Light Creative Pad
1x Alphabet / Number Cutout
1x Light Pen