DIY Crystal Glue Jewelry
$12.97
$25.99
Save $13.02
Detail Product
Create your very own unique designs of jewelry, key chains, decorations and more! This mold set has everything you need to make any shape.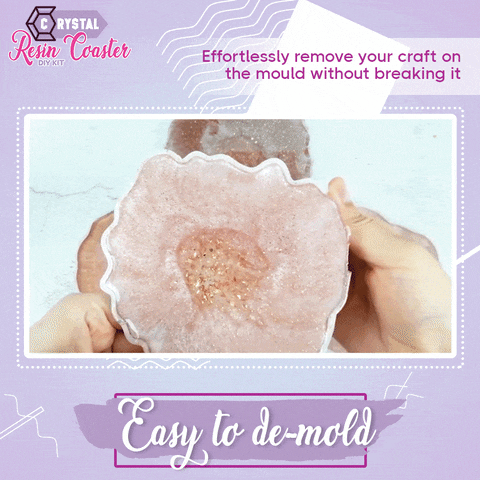 Simply pour the crystal glue into your desired mold and add colors, glitter, shimmer or anything you want. 83 and MORE choices of mold and all the tools you'll need.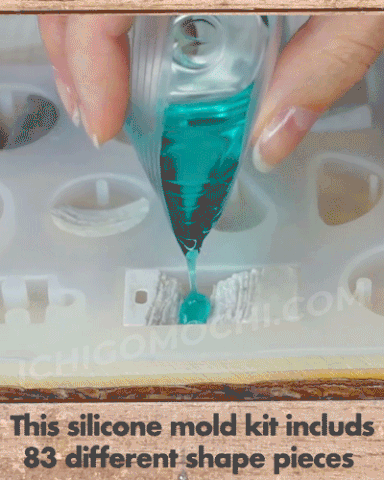 Various designs available, whether it be oval, diamond, teardrop or pillar shape, it has all that you need and if that still does serve your desire, you can always use our extra tool to create your own shape!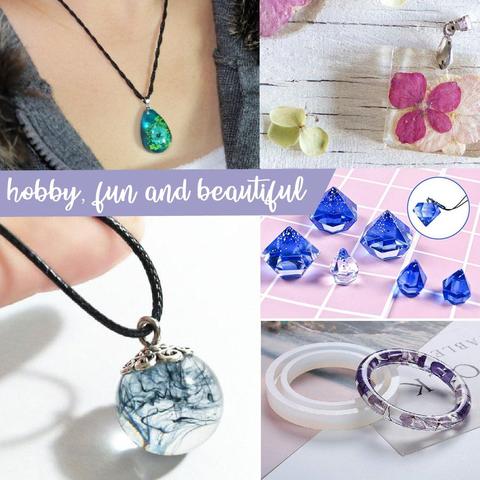 This kit gives you control over your own creation, to create something totally unique and cannot be found anywhere.
Anything you can think of, you can make jewelry, bracelets, necklaces, keychains, and even small decorations for your home and office.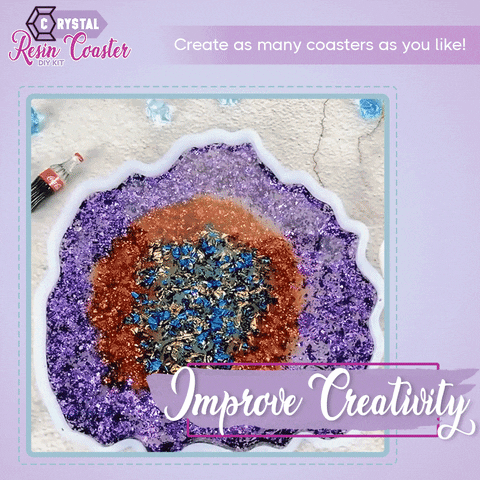 HOW TO USE
KITS INCLUDES