Derma Roller for Stretch Marks
$17.97
$29.97
Save $12.00
Detail Product
Even though stretch marks are nothing other than a natural skin feature that cannot be controlled, they can impact self-esteem to a great level, especially if they are visible.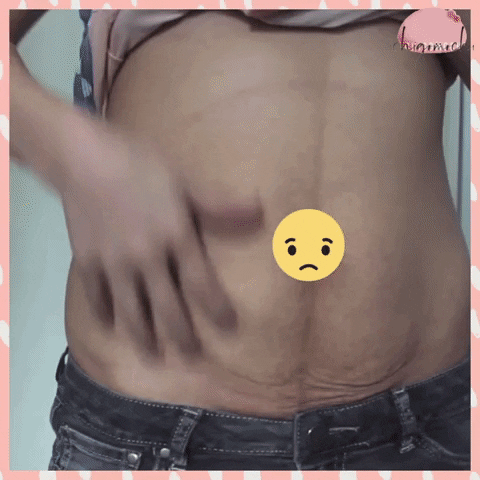 Derma rollers are a cost-effective solution for all those who want to get rid of stretch marks without any trauma or side effects.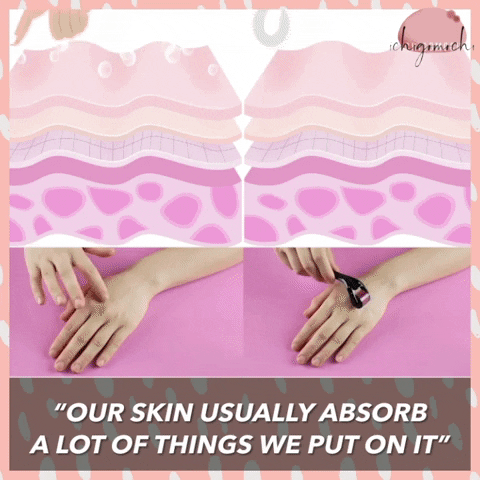 The tiny needles pierce the skin, creating micro-injuries to boost collagen and elastin production and eventually speed up cell turnover.
Stretch marks can be caused by pregnancy, weight gain/loss, puberty and medical conditions. Some derma rollers are effective in treating stretch marks, acne scars and hyper-pigmentation as well.
Cosmetic procedures, such as laser surgeries, are highly invasive and expensive. They also have side-effects and extensive after-care. Using creams and lotions is a slow and gradual procedure without much success.
Micro-needling triggers the production of this protein (collagen) in the skin and repairs the connective tissues, resulting in greater elasticity and healthier skin.
Other benefits of micro-needling: Reduce scars and hyperpigmentation, soothes skin texture, remove premature wrinkling and fine lines and reduce pore size.
SPECIFICATIONS
Size: 0.2mm, 0.5mm, 1mm, 1.5mm, 2mm
Color: Red, Gold, Icy Blue, Green, Black, Blue
PACKAGE INCLUDES
1x Derma Roller