Decorative Snowfall LED Lights
$31.97
$89.97
Save $58.00
Detail Product
Most romantic, smoothing and eye-catching Christmas decoration for your home. Mimic the scene of snow falling, giving everyone who sees it a sense of warmth and glow in their hearts.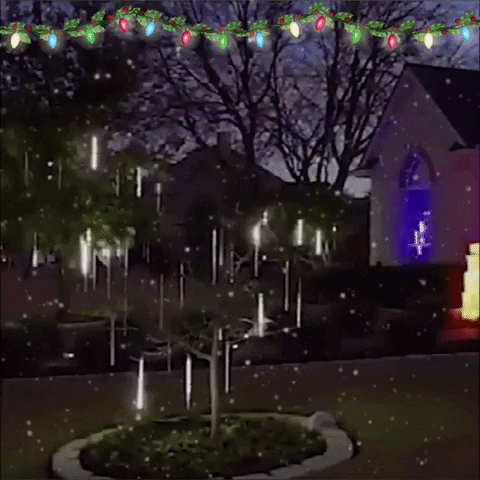 Waterproof and durable, these high shine lights will keep on glowing in the heavy rain and snow. Perfect for this winter and Christmas time.
With different color designs, you can create the meteor shower or rainfall effect.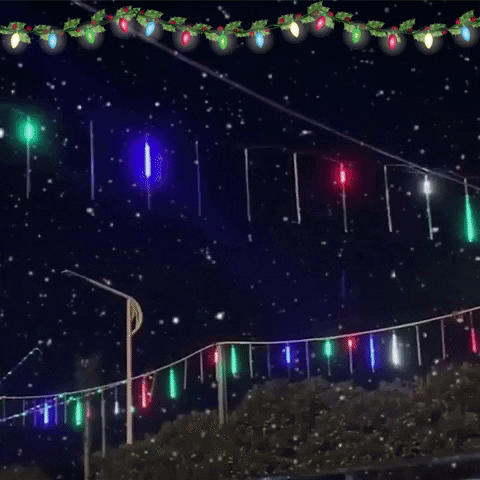 Energy-saving, the light can keep shining for 80000 continuous hours.
The perfect decoration for the holiday season, ideal for home, party, office and yard.
Specifications
Available Lengths: 30cm, 50cm, 80cm
Color: White, Warm, Red, Blue, Green, Multi-Color
Voltage: 220 (V)
Color Temperature: 4000K
Lighting time: 80000 hours and up
Waterproof Grade: IP65
Package Includes
8 Tubes of Decorative Snowfall LED Lights
1 Plug