D.I.Y. All Angle Wall Painting Kit
$25.97
$59.97
Save $34.00
Detail Product
Detachable mini pad shaped to fit even corners and edges, an adjustable handle to reach high spaces, and a tray to hold and roll on paints.  It helps you easily paint every corner of your room within an hour.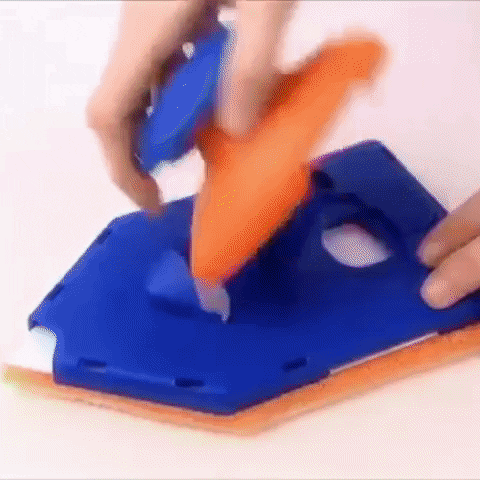 The pad is washable and reusable, holds up to 12 times of other paintbrush; perfect for long-term usage. It has a fine and even bristles keeping your walls perfect and seamless. You can use the brush with your bare hands or with the handle.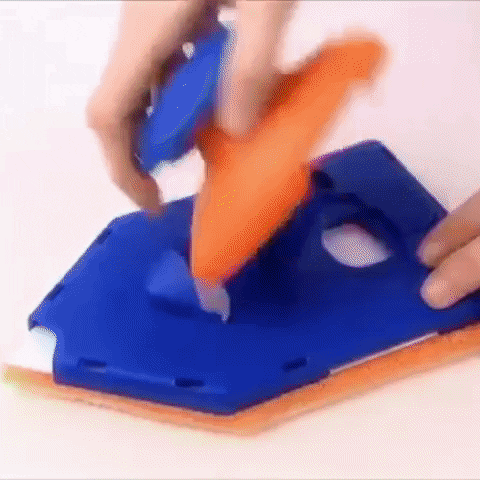 Features
Complete Set of Painting Tools
The perfect set for DIY painting! It comes with a detachable pad, adjustable handle, and a tray!
Easy to use! Designed for quicker and seamless painting. Professionally paint your walls in under an hour.
Its adjustable handle is designed to help the user paint hard to reach areas, such as ceilings and high walls. It makes painting safer and hassle-free.
The pad is made larger for wider coverage, enabling you to paint a whole space within just a few hours.
It is washable and reusable! It can hold up to 12 times of other paintbrush; more convenient than a usual paint roller!
The pad has fine and even bristles, touching the wall softly without leaving any damage and painting your walls with perfectly even amount. 
Specification
Weight: 0.38kg
Package Includes
1x Painting Pad
1x Paint holder
1x Adjustable Handle