D.I.Y Jelly Popcorn Pens (6pcs)
Detail Product
With a 3D pen you can draw a raised graphic on a piece of paper or any flat surface. Create the most interesting, heartfelt and personal message with these pen sets with different effects.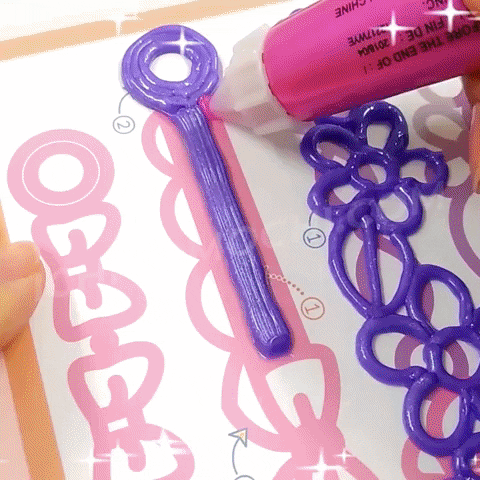 Great for art projects, customizing greeting cards, birthday cards and coloring books. It has 6 different effects to choose from: Popcorn, Ceramic, Crystal, Highlighter, Luminous, Textile.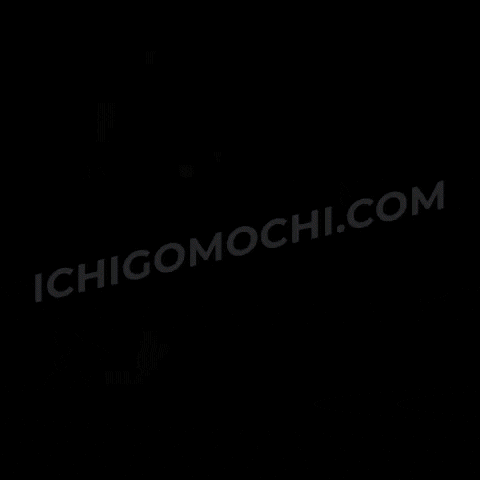 Bubble
Draw on any surface you want, microwave or heat it up with a blowdryer, the pigments will puff up like popcorn! 
Ceramic
Perfect for drawing and writing on ceramic surface, 100% waterproof and stays on strongly.
Crystal
Crystal pigments will shining glitters, best for decoration and painting.
Highlighter
Neon colors that will have a 3D finish, eye-catching art at its best.
Luminous
3D colors that will glow in the dark, perfect for paintings on dark paper.
Textile
Made for drawing and painting on all fabric, D.I.Y your own clothing design!
SPECIFICATIONS
Style: Bubble, Ceramic, Crystal, Highlighter, Luminous, Textile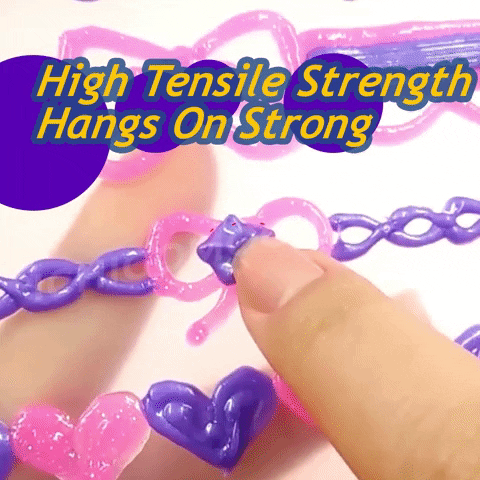 PACKAGE INCLUDES
6x D.I.Y Jelly Popcorn Pens