Crystal Sparkle Knee High Boots
$59.97
$129.97
Save $70.00
Detail Product
Made from thick high-quality materials protecting your feet and legs. Comes in high pointed heels making you look at least four more inches taller.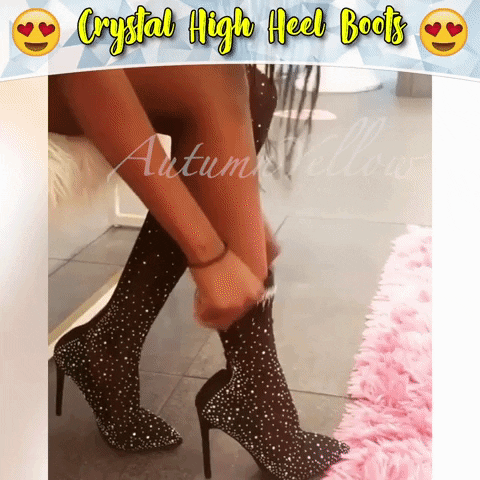 It is comfortable on feet, not irritating or harsh. Durable and can stand the test of time. Beautifully designed without compromising quality and comfort.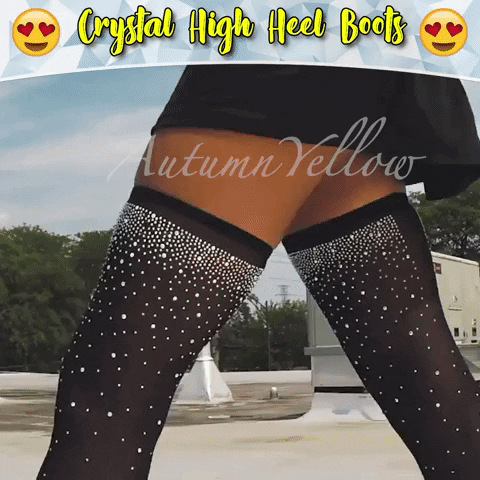 Features
Layered soles to protect your feet from direct pressure and unexpected forces. It covers the lower part of your body from above your knee to your toes. 
Comes in a 4 inches heel, making you appear taller. It increases self-confidence and adds up a glamorous look.
Made from thick weatherproof materials, enabling it to stand all types of weather, and provide warmth and comfort.
It is comfortable to wear, made with soft insoles keeping your feet comfortable and breathable. You can wear them for long hours with no pain.
It is lightweight, perfect to wear for long hours.
Specification
Color: Black, Gray
Size: 35, 36, 37, 38, 39, 40, 41, 42, 43

Package Includes:
1x Crystal Sparkle Knee High Boots