Comfortable See Through Pet Backpack
$120.97 USD
$250.97 USD
Save $130.00 USD
Detail Product
Bring your dearest pets out with utmost safety and enjoyment for them, this backpack allows your pet to stay safe while having the view of the outside when being carried.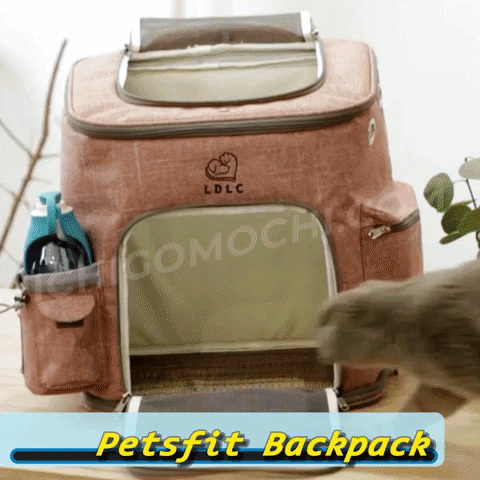 Three-dimensional breathable; high-quality zipper; buckled internal rope prevents pets from jumping out.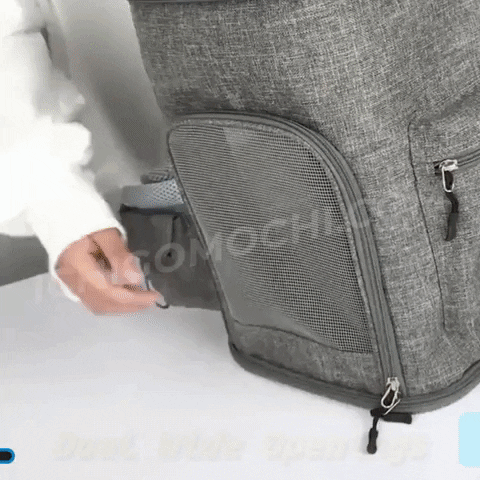 FEATURES
A fantastic backpack for you to bring your cutest pet dog and cat out for a trip.
With durable and sturdy fabrics and zippers, and breathable oxford materials, your pet will stay safe when going out with you.
With top and front see through materials, your pet will not have anxiety of not seeing where they and their owners are.
With small pockets on the side, you can still carry your essentials with you without having to carry an extra bag.
The entire backpack has venting holes on the side to ensure the internal air circulation, so that the pets stay more comfortable.
Tough oxford material is effective for wear-resistant and water-repellent, and pets will not be drenched.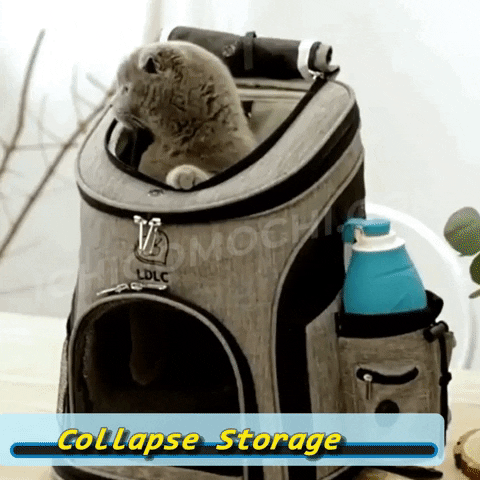 SPECIFICATIONS
Size: 43*45*7cm
Color: Grey, Pink, Red, Blue, Beige
PACKAGE INCLUDES
1x Comfortable See Through Pet Backpack