Chew Toy Toothbrush for Dogs
$20.97
$49.97
Save $29.00
Detail Product
Especially designed with little soft spikes as bristles and dents around the toy, integrate it with toothpaste and makes a toothbrush! A pleasure and healthcare for your baby pet. Made with BPA-free soft silicone, with a ring holder for interactions with your dear pet.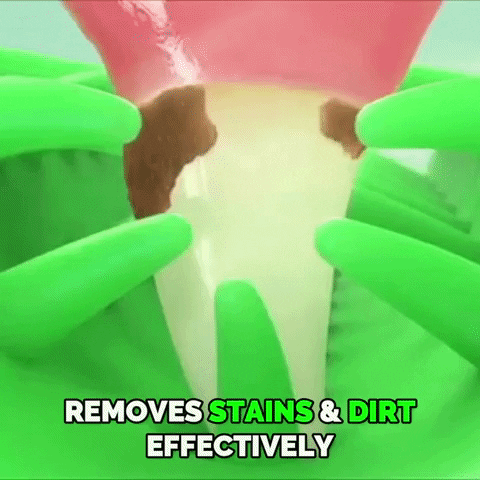 Brushing your sweet dog's teeth can be a bothersome task as they move around a lot. Don't you wish they could just do it themselves? Now they will, with this chew toy toothbrush! This chew toy allows owners to apply toothpaste into the toy and brushes the dog's teeth when it chews on it.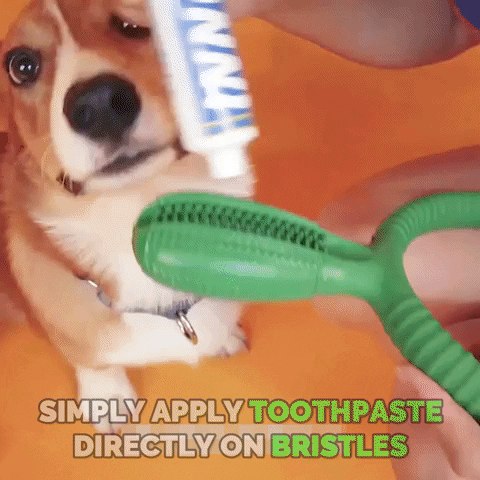 Features:
Effectively brushes dog's teeth by letting them chew on it and keeping their gum and oral health on point.
Serves as a chew toy where they can actively brushes their teeth willingly and enjoy it.
On the end of the toothbrush there is a ring holder for owners to play with their dogs to let them have fun while brushing their teeth.
Especially designed spikes as bristles and dents to effectively cleans all areas in their mouth and teeth.
Will not hurt their gum or mouth as the toy is made with soft silicone. 
Safe for pets to chew on and play with.
Specifications:
Color: Green / Beige 
Package Includes:
1 Chew Toy Toothbrush for Dogs