Chainsaw Teeth Sharpening Box
$19.97
$49.97
Save $30.00
Detail Product
Sharpen your chainsaw in just a few seconds with our Chainsaw Teeth Sharpener! It works on all types of chainsaw making them sharper and efficient. Box design increases the safety while sharpen the teeth of your chainsaw, lightweight and portable design allows owner to bring it anywhere.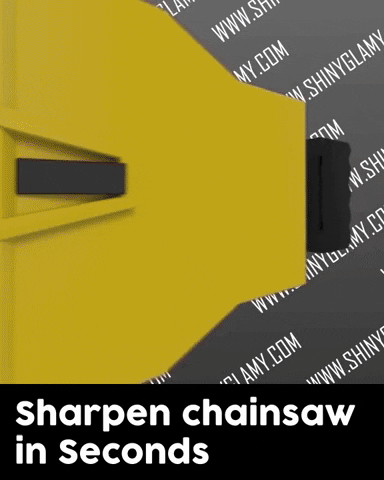 Simply Insert the blade of your chainsaw on this sharpener to start using it. This product is convenient and easy to handle. You can observe the effects upon usage.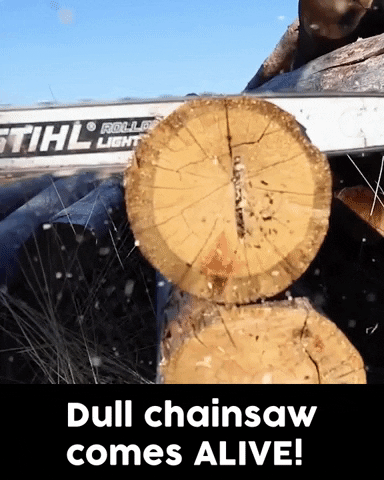 Usage:
Insert the end of the blade on the sharpener.

Close the sharpener.

Push the end of the sharpener against a log or a tree.

Start running your blade.
FEATURES
Easily sharpen chainsaws
Sharpening chainsaws now made easy with this tool! Simply insert the chainsaw's blade on it and start sharpening your chainsaw.
Sharpen chainsaws in just a few seconds
In comparison with older ways of sharpening (sharpening one tooth at a time), it is faster and more time-efficient.
Suitable for all types of chainsaw
Suitable for Standard, Semi skip, Full skip, and other types of chainsaw.
Portable
Lightweight and portable, bring it anywhere and sharpen it whenever you need to.
Safe 
Safer sharpening session with protection from the box, reducing the dust and dirt flying into your eyes and your environment. 

Specification
Size: 22 x 14 x 7 x 3.5 cm
Package:
1 pc. Chainsaw Teeth Sharpening Box