BreX Chainsaw Teeth Sharpener
$29.97
$79.99
Save $50.02
Detail Product
Use this to
Save 88% Time
to RENEW Your Chainsaw!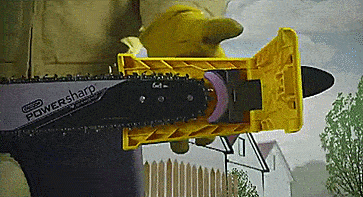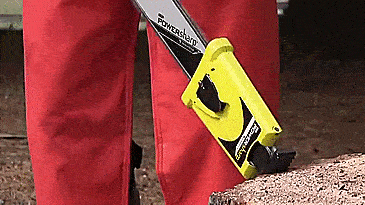 Introducing the BreX Chainsaw Teeth Sharpener. It gives the user the POWER to SHARPEN their chainsaw without DISMANTLING it. This tool PROVIDES a FAST, SIMPLE and PORTABLE method of SHARPENING chainsaw. The STONE is directly mounted into the sharpening tool for an EASY sharpening experience. In just THREE to FIVE seconds your chainsaw is sharp as if it is brand-new.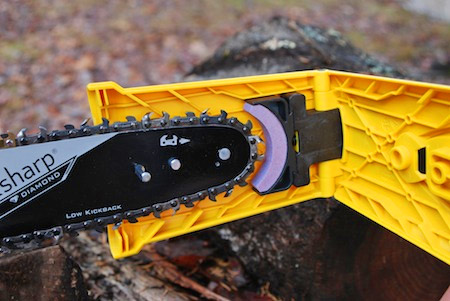 BreX Chainsaw Teeth Sharpener features much enhanced SAFETY as the sharpener is enclosed in a box-like kit. It is very EASY and SIMPLE to use: just ATTACH the bar-mount sharpener to the sharp guide bar, the two holes on the top of the bar SECURES the chainsaw and makes a PERFECT ALIGNMENT for and EVEN result. Then just press the tip of the sharpener to a solid surface and allow it to AUTOMATICALLY sharpen your chainsaw in 3-5 seconds.
PACKAGE INCLUDES:
BreX Chainsaw Teeth Sharpener x 1pc