Bonnet Dryer Attachment
$19.97
$49.99
Save $30.02
Detail Product
If you have curly hair, and you know regular air dryers leave your hair a sad, stringy, stretched-out mess. So if you aren't into air-drying, here is the best tool you need to dry your curls.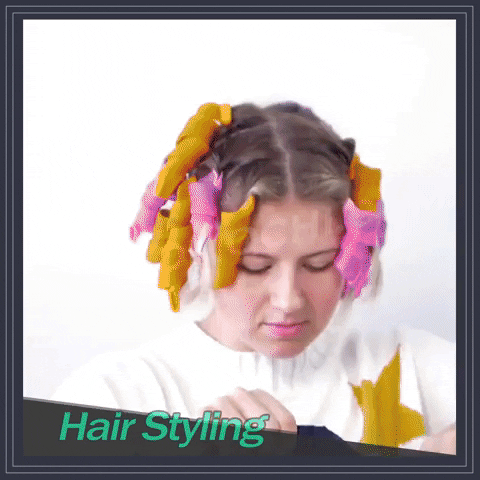 It diffuses the direct heat from your hair, but will not minimize curls, if you're looking for a quick dry and looking for some volume, give it a shot.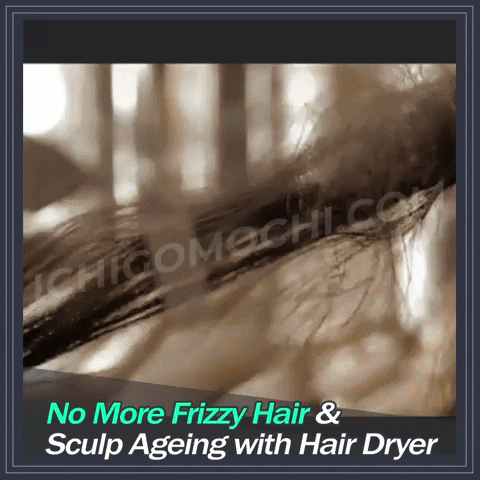 FEATURES
Even dry out hair without damaging your curls or creating frizz.
Effective at giving any curls a little more volume without frizz.
Simply slip the silicone attachment over the blow dryer, wrap the other end around your head and the diffuser will do the rest.
Free your hands from holding or styling, check your phone or file your nails while waiting for your hair to dry.
Elastic and flexible band to fit onto any blow dryer and heads.
SPECIFICATIONS
Size: 110*40CM
Color: Pink, Silver, Black
PACKAGE INCLUDES
1x Bonnet Dryer Attachment