Retractable Super Bubble Sword
$17.97
$35.97
Save $18.00
Detail Product
Control the size of your bubble with this opening sword design to create a gigantic blowing bubble with a swing of the handle.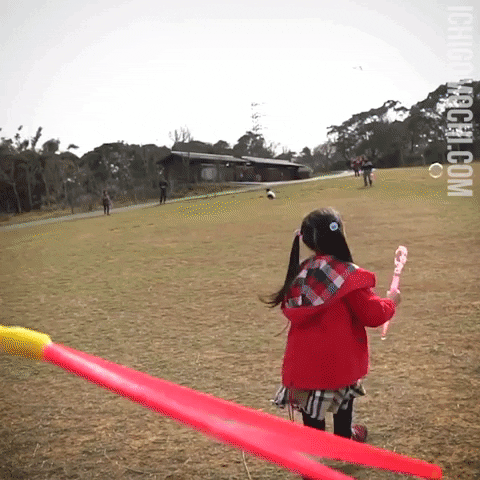 A great way to get the kids off the couch and out into the yard for some healthy fun. Never have I ever seen a child ignore a blowing bubble!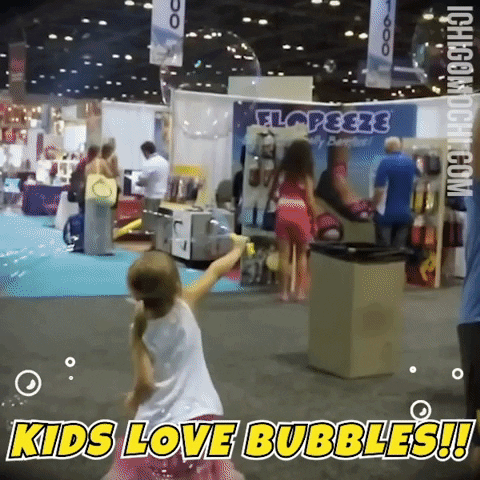 FEATURES
Open & close sword design allows users to adjust and control the size of the bubble freely.
Imagine making huge bubbles bigger than your entire body, or blowing bubbles inside other bubbles. 
The bubble blower also helps to improve hand-eye coordination as the kids actively chase and pop the bubbles.
These bubble wands are the ideal thing to take along on a trip to picnic, beach and to the park with wide and open spaces for kids to run around.
Child-friendly and safe bubbles solution which leak-resistant seals allow kids to turn it sideways or upside down without causing messes.
SPECIFICATIONS
Size: 46*5.5cm
Color: Random
PACKAGE INCLUDES
1x Retractable Bubble Sword