Aquarium Syphon Cleaning Pump
$29.97
$59.97
Save $30.00
Detail Product
Clean your aquarium and change the water without wetting your hands.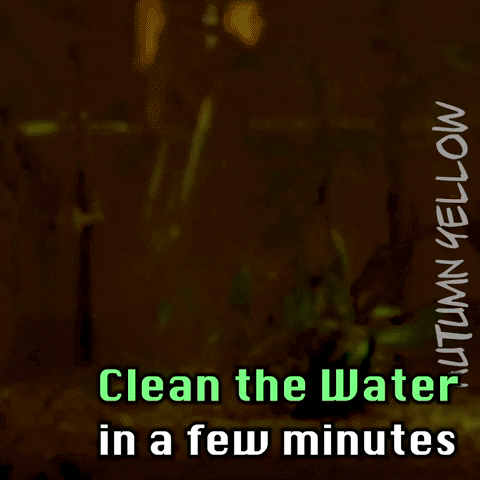 Filter through the gravel using the attachment to suck up food, fish waste and toxins that build up in your tank.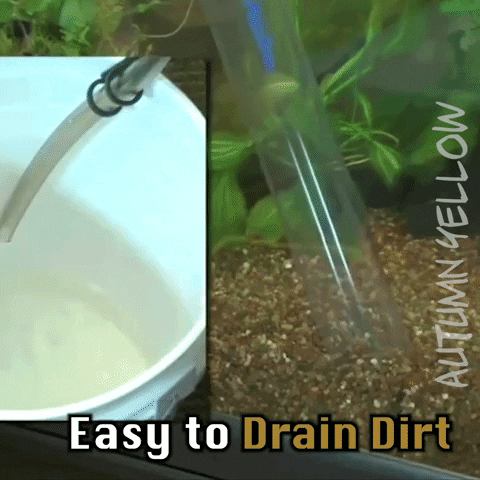 FEATURES
Scooping out water and dirt manually will sprinkle water everywhere and startle your beloved fishes. This Cleaning Pump eliminates the need to stick your hands into the water.
No messy drips, and a sturdy one way valve to improve suction. You can clear 30L in about 5 minutes.
Suck out the dirt, food residue and waste and filter out the sands, plants and other important items in the aquarium.
Comes as an entire set of cleaning tools: nozzles, pump, tube and stabilizer.
Anyone can master this tool: simply squeeze the pump and and shake the tube to start the water flowing.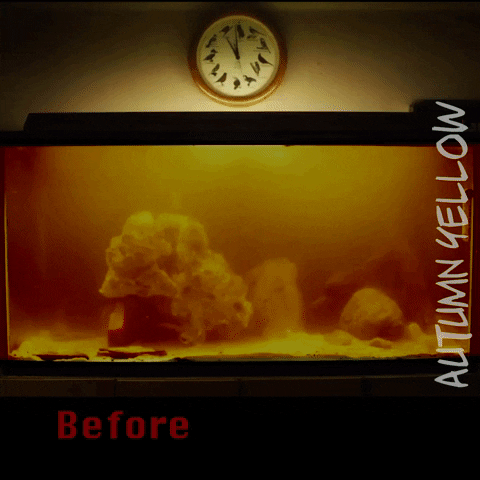 SPECIFICATIONS
Material: Food Grade Plastic
Tube Size: 273cm (Normal), 263cm (Upgraded)
PACKAGE INCLUDES
1x Aquarium Syphon Cleaning Pump
2x Tube
1x Nozzle
1x Tube Stabilizer