Non-Contact Copper Door Opener
$12.97
$30.00
Save $17.03
Detail Product
An antimicrobial keychain tool offering a better way to open doors & use shared surfaces like checkouts or ATMs.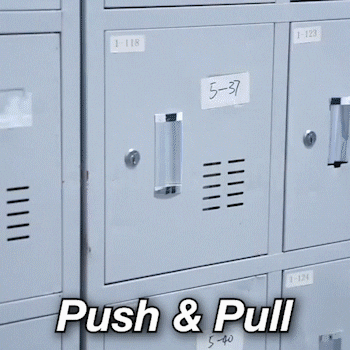 Made entirely from a solid piece of brass which is inherently antimicrobial, to help decrease the spreading of germs while performing some of your everyday tasks.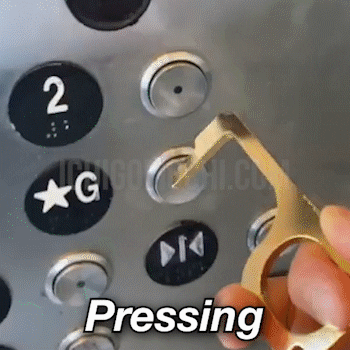 FEATURES
No Contact
Lets you interact with the world without physically interacting with it. 
Clean
Machined from a brass billet, which is known to possess antimicrobial properties, preventing germs from getting on your person.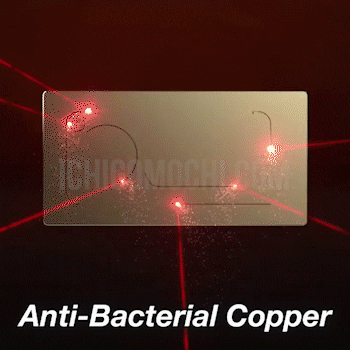 Portable
Compact and lightweight design allows users to carry it around everywhere to avoid containment. 
Multi Purpose
The hook comes with a slight bump at its tip that works as a metal fingertip, enabling you to press buttons on an elevator, or your PIN number into an ATM without using your hands and so much more!
SPECIFICATIONS
Size: 9*4CM
Color: Gold, Silver, Carabiner Style
PACKAGE INCLUDES
1x Copper Door Opener