Detail Product
Discharge static electricity in seconds before touching the car handle, door, elevator or other metal staffs in the dry winter.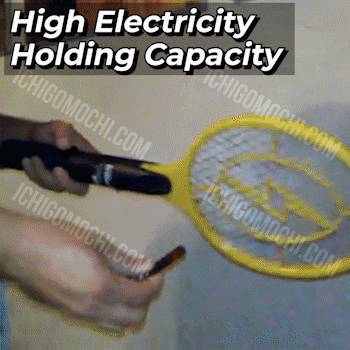 High capacity to hold large amount of electricity, effectively and safely prevent you from getting electric shock by discharge of static electricity.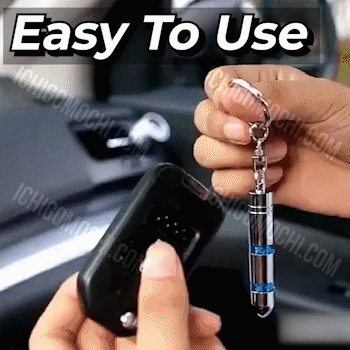 Behind its compact design, this keychain is more than powerful enough to eliminate static electricity. 
KEYCHAIN: Comes in a form as a keychain, portable and you can easily carry it around with your essentials.
SAFE: Prevent dangerous and hurtful electrical shocks from static electricity.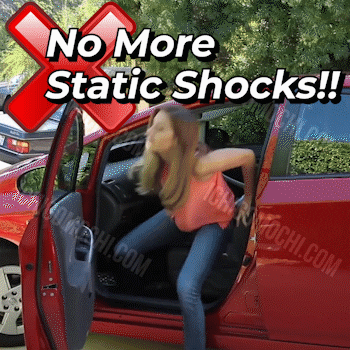 HIGH CAPACITY: Can safely and effectively discharge static electricity from anywhere, human body, computer and vehicle generated by a variety of middle-static environment.
INDICATOR LIGHTS: Clear parts of the keychain will light up when it's discharging static electricity and when it's over.
SPECIFICATIONS
Size: 5.5cm
Color: Blue, Pink, Green, Yellow (Randomly dispatch)
PACKAGE INCLUDES
1x Anti Static Keychain