12 Hooks Overdoor Hanger
$19.97
$39.97
Save $20.00
Detail Product
A must-have to make every visit to any room more functional and convenient. This hanger creates a bright fresh look and helps to keep everything nice and tidy.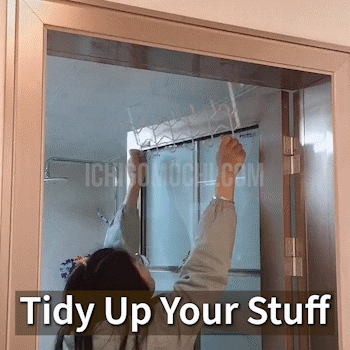 Get your jackets, caps, accessories and towels organised. The clean, simple design made from sustainably sourced solid metal, is easy to place and use.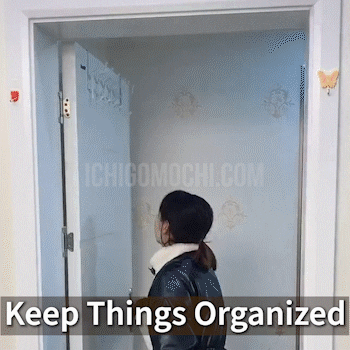 FEATURES
No screws, no glue and no drills necessary. Simply hand it over the top of your door and 
Perfect for anyone who needs more hanging space, creating an organized and neat storage for all your belongings.
With 6 hooks on each side, adding up to 12 hooks top and bottom, capable of holding numerous items at once.
Compact and simple but powerful in capacity, able to hold up to 20lbs of items all at once.
Simple and pleasant design to fit perfectly into any room in your house.
Specially calculated thickness to fit securely on almost all doors.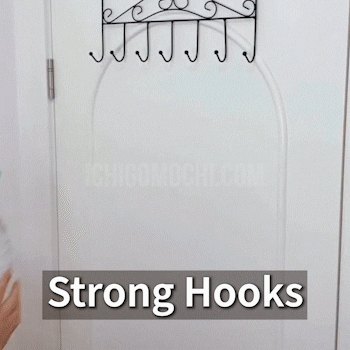 SPECIFICATIONS
Size:14*19*49cm
Maximum Door Thickness: 5cm
Color: White
PACKAGE INCLUDES
1x 12 Hooks Overdoor Hanger